My process is usually to just sit down and draw freely, slotting whatever comes to mind into a kind of random togetherness. It can be from a memory, from a found book, or just a mutated ill-tempered abstract shape.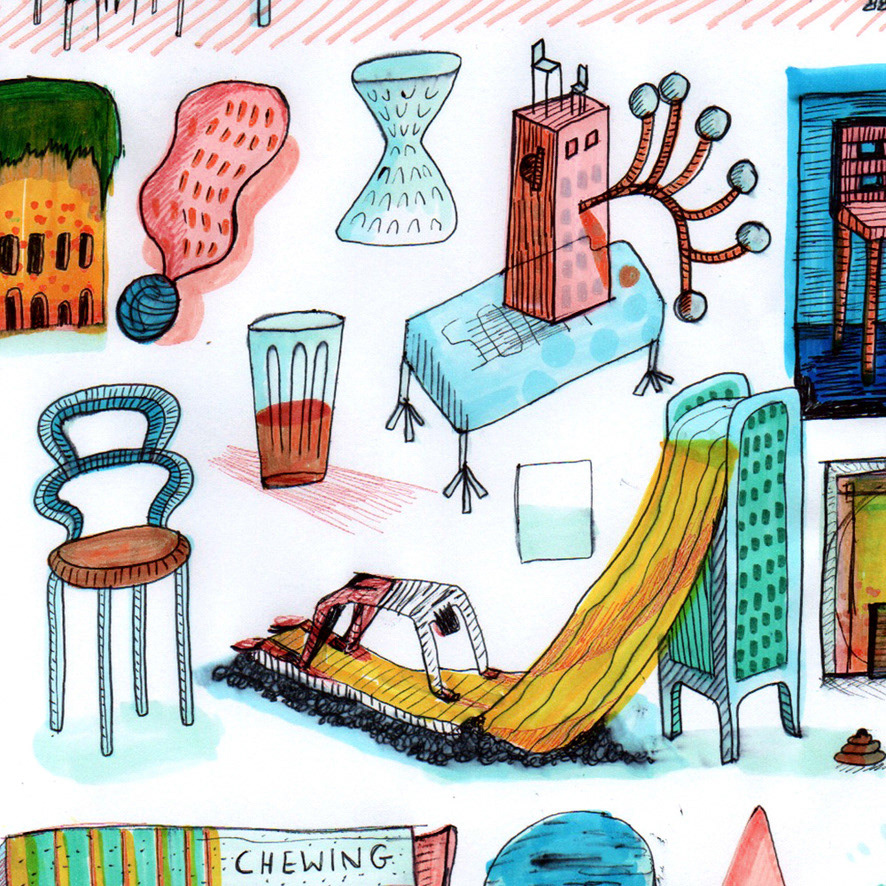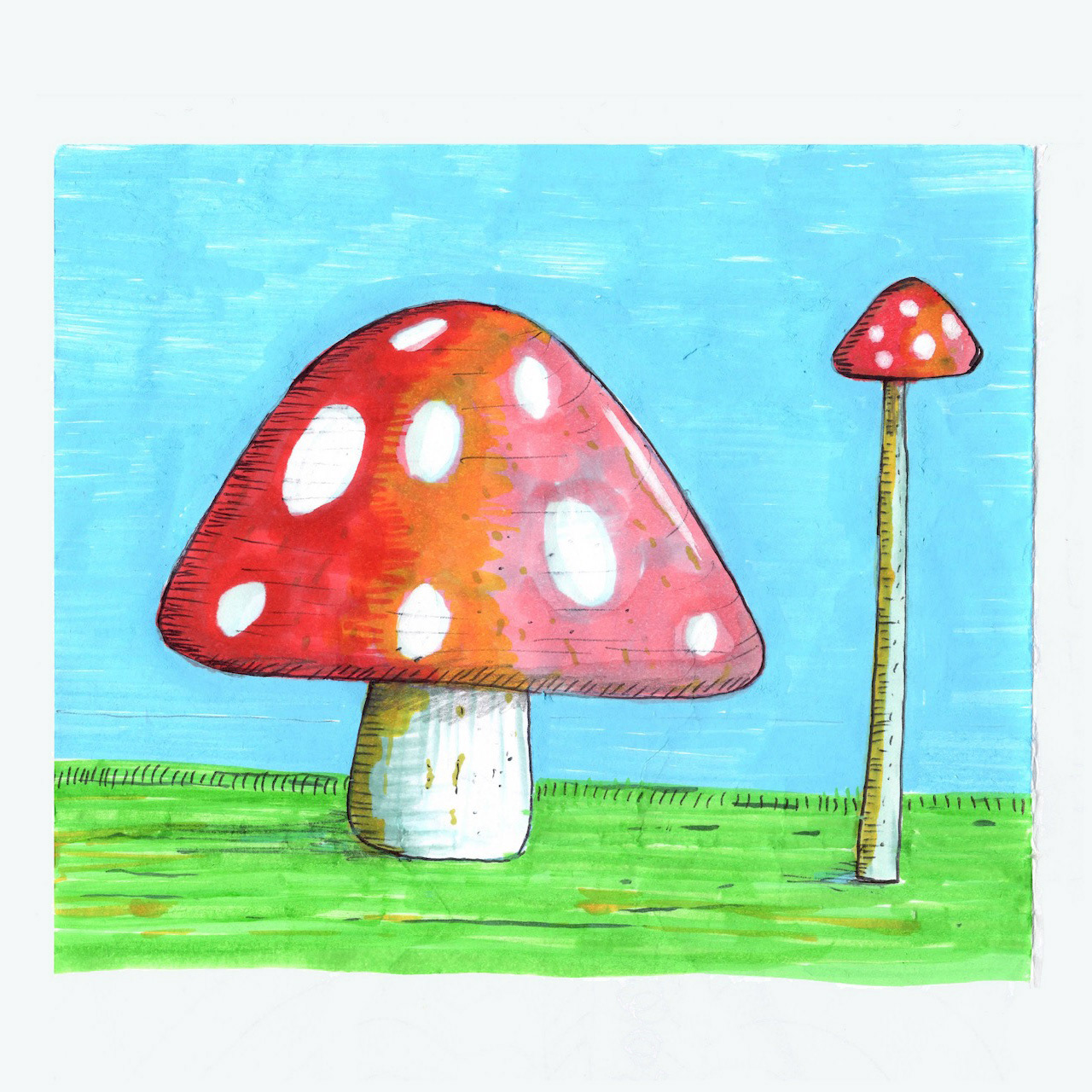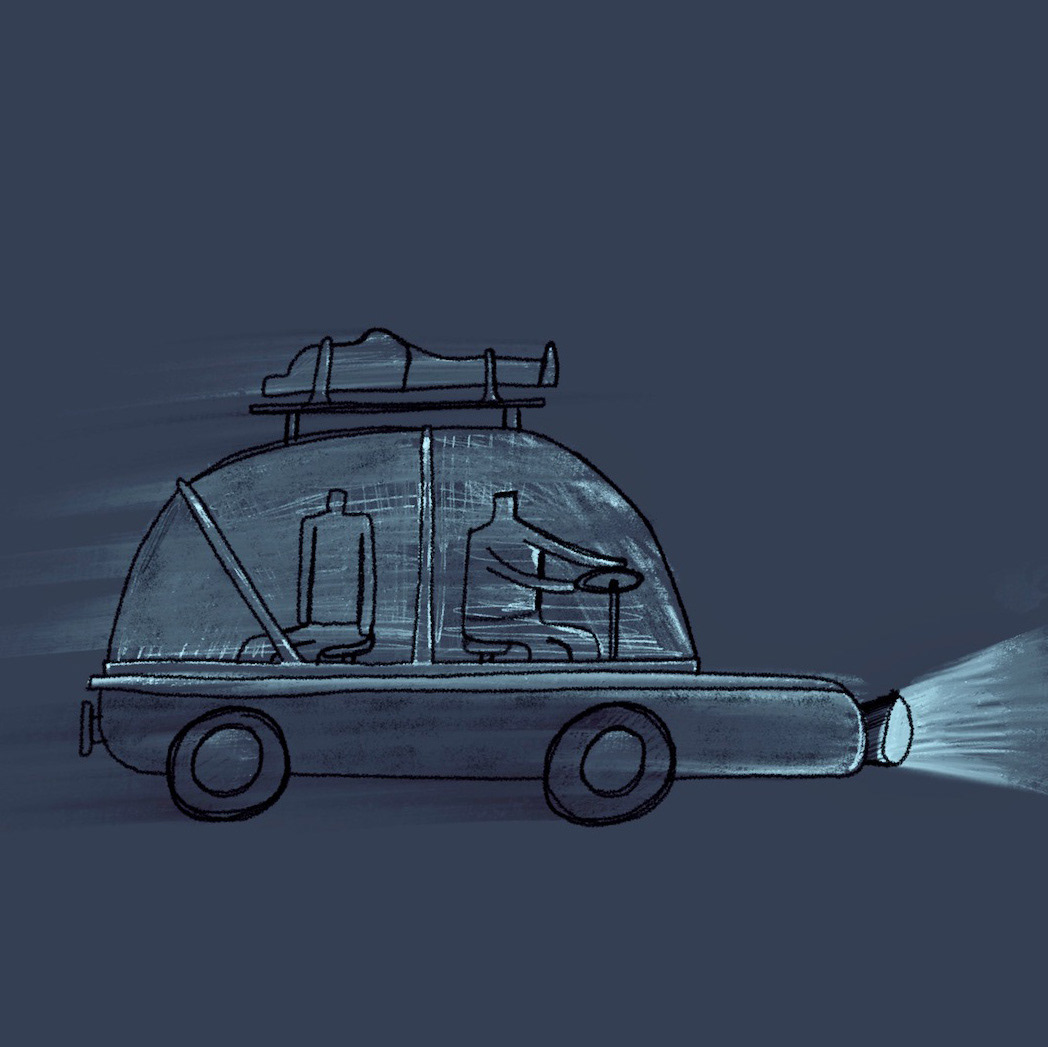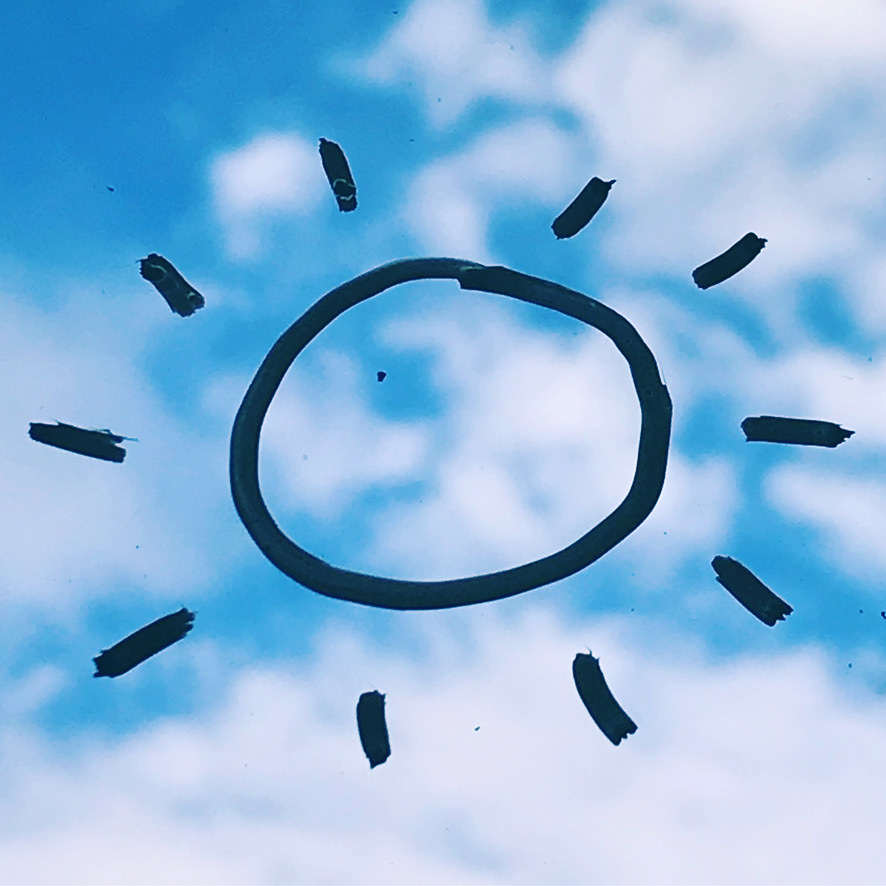 I also draw and paint cheerful characters like whales and 🍄 mushroom, and mythic horses. Probably because I have a five year-old daughter and that is all I watch on TV now.
Some screenprints are available to buy at the Jealous Gallery website
here
.